ABOUT US
Yuyao Megaflow Fitting & Valves Co.,ltd is one of the professional manufacturers of copper welding pipe fittings in China, with 20 years of professional manufacturing experience. The company produces elbow, tee, straights, pipe caps, joint, four-way, the size of the head, as well as copper fittings, brass fittings, dwv copper fittings. It has advanced production equipment, including hydraulic presses and CNC lathes, skip car, punch press, instrument car and so on. The company exports products in strict compliance with the ASME B16.22-2001 of USA and BS864-2 of UK production standards....
MORE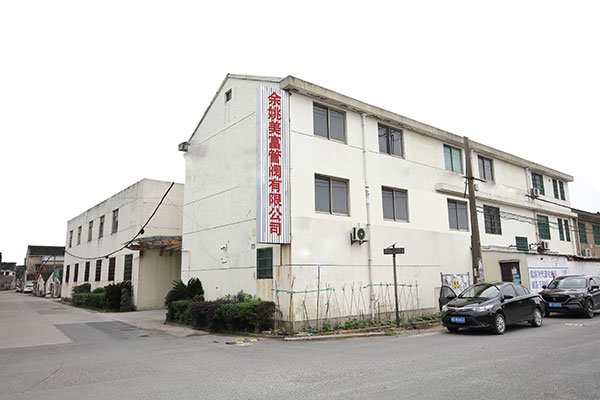 ---
WROUGHT COPPER FITTINGS
We are a professional Wrought Copper Fittings manufacturer and factory of high-quality products in China.
LEARN MORE